With the GetWell Complete discount program, you can enjoy our most complete health and wellness plan. From discounts on dental and vision care to ID theft protection and around-the-clock doctor access, GetWell Complete offers the savings and services you need for a price you deserve.
GetWell
Discount Services
GetWell
Medical Assistance
GetWell
ID Theft Protection
---
The Discount Services program helps you fight the rising cost of health care by ensuring you receive quality health-related services at an affordable price. With valuable discounts on dental, vision, prescriptions and even alternative health and wellness programs, Discount Services helps you save on services from a national network of providers. With significant discounts on dental exams, major dental work, eye exams, eyewear, LASIK surgery and more, Discount Services is available to you for a low monthly fee.
---
Dental
---
Vision
---
Lasik Vision Correction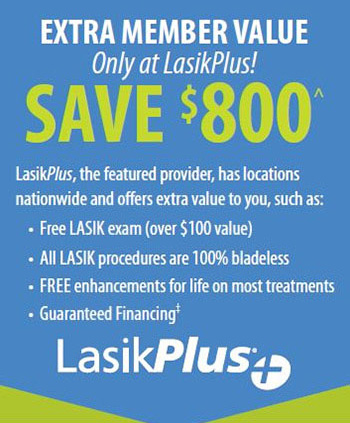 ---
Pharmacy
---
Chiropractic & Alternative Medicine
---
The Medical Assistance program helps you guard your most valuable asset, your good health. If you are sick, or just have questions about your health, you get 24/7 consultations via phone or web with physicians – who can also prescribe medication. Additionally, the health care advocacy team can identify treatment options and help you navigate your local health care system. Sign up for Medical Assistance to receive instant access to medical help at a low monthly cost.
---
Physician Consult
---
Health Advocacy
---
Medical Bill Saver
---
ID Theft Protection is a comprehensive identity theft management service that assists in the monitoring and prevention of identity theft. In the event that fraud does occur, we will guide you through the identity restoration and resolution process. You can rely on personalized, on-demand attention from a fraud specialist, whenever you need it. Fraud specialists are armed with the knowledge to help reduce the risk of identity theft and provide unlimited resolution assistance, should you fall victim, providing emotional support and peace of mind.
*Additional $36/year for each additional family member to have access to credit bureau monitoring.
---
ID Theft
---